Reliable IT Support

for your Business
Has your business outgrown its current IT provider?  Are you struggling with slow response times and slow technology?  Are you concerned about security risks?  As a business owner, the last thing you want to be doing is solving IT problems.
That's where we come in. Our proven IT support strategies will ensure your technology operates seamlessly, allowing you to focus on running your business and delivering value to customers.
Claim your free IT network assessment today.
Free IT Network Assessment
Get a detailed report and analysis of your company's existing IT infrastructure, management, security, processes, and performance. We'll identify opportunities for improvement and provide you with recommendations to optimise your network for peak performance, which will save you time, money, and frustration.
We offer bespoke service bundles perfectly suited for our clients –
an innovative blend of insights-driven strategy and powerful software development.
"Damian and his team at Ginko IT have looked after Stroud Homes IT system for a few years now. We appreciate their can-do attitude toward the work at hand, as well as their efforts to explain their work to us."
John - Shroud Homes
As a full-service IT provider, you will have access to a complete range of support, security and consulting services from a team of experts to help your business succeed with IT.
We provide the complete range of IT services including help desk support, remote and on-site assistance, Office 365 setup, cloud hosting, data networks, voice services, and IT security.
Claim Your Free IT Network Assessment today
"The outcome of the changes to date have been very successful with Ginko providing reliable and cost-effective services. Ginko IT is a key partner in our business providing excellent customer service and support as we to continue to grow"
Karen Young - Abode New Homes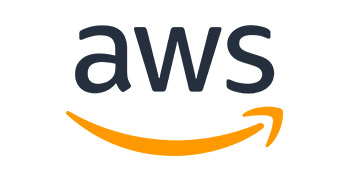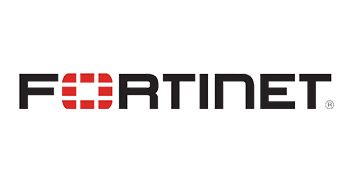 Talk with an MSP Expert >