Harness the cloud like never before.
In many ways, cloud computing represents the future of IT. It has increasingly been embraced by businesses as a more effective means of hosting applications, data and information, and avoiding the need for an expensive, on-premises data centre.
Migrating to the cloud is a big decision for any business, but one that can bring a myriad of rewards, if done right.
The cloud offers many advantages, including increased agility and scalability, rapid deployment of new applications, and reduced expenditure on the purchase, maintenance and upgrade of equipment and other on-site facilities. It also allows staff access to documents and critical business applications from wherever they are.
Common questions from business owners considering a cloud-based solution for the first time tend to focus on issues of security. These are fair questions, and we respond by offering reassurance around our stringent monitoring practices and proven, long-lasting expertise in the mitigation of security risks.
Our ground-breaking cloud solutions are simple, powerful and surprisingly affordable. Our robust architecture ensures you will never have to compromise on speed, performance or uptime.
At Ginko IT we recommend only the very best available cloud solutions. In a space that is quickly evolving, new applications are released on what can seem like a daily basis. Much of our time is therefore spent rigorously testing potential new and improved solutions.
This all means our clients can rest assured that Ginko IT will only ever recommend the most cutting-edge cloud solutions, yielding maximum benefits for their businesses.
The cloud can be harnessed in many different ways, depending on your business needs and goals, and your personal preferences. That's why our cloud hosting services are completely tailor-made. Whatever your business needs, Ginko IT will work with you to develop and implement the solution that works best for you. In-depth training will ensure you understand how it works, how to get the best out of it, and the potential issues to be mindful of.
Let's discuss a tailored solution to suit your business needs.
"Damian and his team at Ginko IT have looked after Stroud Homes IT system for a few years now. We appreciate their can-do attitude toward the work at hand, as well as their efforts to explain their work to us."
John - Shroud Homes
We offer bespoke service bundles perfectly suited for our clients –
an innovative blend of insights-driven strategy and powerful software development.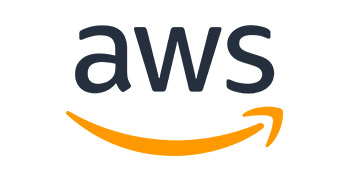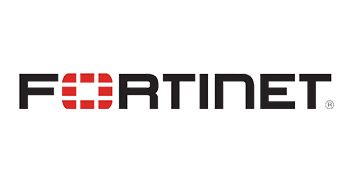 Claim Your FREE IT Network Assessment Report Today
Get a detailed report and analysis of your company's existing IT infrastructure, management, security, processes, and performance. We'll identify opportunities for improvement and provide you with recommendations to optimise your network for peak performance, which will save you time, money, and frustration.
Talk with an MSP Expert >