Remote Access: A Timely Investment
Never before has it been so important that your team has easy, uninterrupted remote access to your network infrastructure.
The COVID-19 pandemic required workers to suddenly find ways of conducting their roles from home, at the snap of the government's fingers. Out of this necessity opportunities have emerged, with remote and flexible working arrangements likely to remain an integral part of the operations of every business, long after the pandemic has passed.
Existing infrastructure may have offered a small contingent the opportunity for remote access in the pre-pandemic world, but with more and more team members requiring the same thing in a sustained capacity, existing set-ups may need to be re-thought to meet demand over the long-term.
The ability of staff to securely access documents and desktops from wherever they are located is essential. For companies seeking to explore the most effective means of continuing to enable this in the future, now is an opportune time to explore their options, of which there are many.
For instance, virtual private networks (VPNs) can be set up to enable this sort of access, while cloud servers provide an equally effective solution.
To ensure your chosen approach is effective and secure, you'll need some expert advice to help navigate the possibilities.
Get in touch and Ginko IT and we will work with you to understand your needs and aspirations, as well as the structure of your team. These insights will be used to identify and seamlessly implement the most appropriate remote access solutions that will best serve your business and team.
Let's discuss a tailored solution to suit your business needs.
"The outcome of the changes to date have been very successful with Ginko providing reliable and cost-effective services. Ginko IT is a key partner in our business providing excellent customer service and support as we to continue to grow"
Karen Young - Abode New Homes
We offer bespoke service bundles perfectly suited for our clients –
an innovative blend of insights-driven strategy and powerful software development.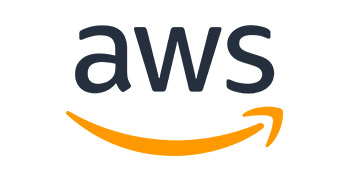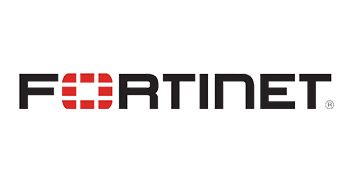 Claim Your FREE IT Network Assessment Report Today
Get a detailed report and analysis of your company's existing IT infrastructure, management, security, processes, and performance. We'll identify opportunities for improvement and provide you with recommendations to optimise your network for peak performance, which will save you time, money, and frustration.
Talk with an MSP Expert >