Voice over IP & Data Services
As your one-stop-shop provider, Ginko IT will effectively manage every aspect of your IT infrastructure. That includes selecting the right data package and set-up, which is vital for offering speedy and uninterrupted access to your business critical applications.
Ensuring Your Voice is Heard: A New Way
Traditionally, business voice calls have been made using a telephone switch or analogue Private Branch Exchange (PBX) phone management system. These systems have tended to consist of a handset and Public Switched Telephone Network (PSTN), using a copper line.
Alongside advancements in technology that can provide superior alternatives to traditional systems, Australia's copper network is quickly being removed, meaning every business will ultimately need to switch to a voice call solution using either the fibre network or NBN.
A cloud-based alternative
A hosted Voice over IP (or VoIP) cloud-based solution uses your data network to manage voice calls. Advantages include the reduced expenses associated with merging your voice and data networks, and eliminating the need to purchase and maintain expensive hardware. All you need on-site are your handsets and a high speed internet connection, and Ginko IT can handle the rest!
Instant Messaging
Video Conferencing
Desktop Sharing
Access to your desk phone via your mobile device
This all serves to support flexibility and remote working. Hosted VoIP systems also have the advantage of being entirely scalable, with the ability to grow alongside your business. And because all associated hardware is owned and housed off-site by the provider, you will automatically enjoy the benefits of regular upgrades as technologies continue to evolve and improve.
Installing an IP voice gateway
Alternatively, you can upgrade your existing analogue PBX system by installing an IP voice gateway, which can provide the VoIP capabilities previously unavailable through PBX alone.
When taking this approach, be mindful that adding voice traffic to your existing data requirements has the potential to result in significant extra demand on your IP network. You need to be sure your IP solution is up to the job.
Ginko IT can help by using its specialist knowledge of legacy and emerging systems to conduct a thorough assessment of your network that will help to determine whether it is fit-for-purpose. We'll recommend any necessary enhancements and work to ensure as little disruption as possible during their implementation.
By calling Ginko IT to discuss your VoIP and data requirements, we can talk you through the options and help identify a solution that will future-proof your operations and best serve the needs of your business and team.
Let's discuss a tailored solution to suit your business needs.
"The outcome of the changes to date have been very successful with Ginko providing reliable and cost-effective services. Ginko IT is a key partner in our business providing excellent customer service and support as we to continue to grow"
Karen Young - Abode New Homes
We offer bespoke service bundles perfectly suited for our clients –
an innovative blend of insights-driven strategy and powerful software development.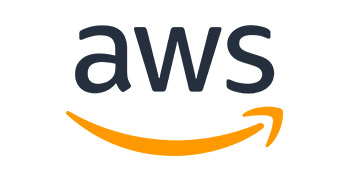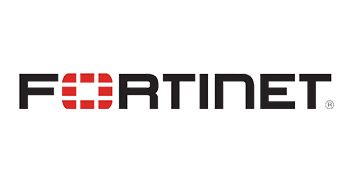 Claim Your FREE IT Network Assessment Report Today
Get a detailed report and analysis of your company's existing IT infrastructure, management, security, processes, and performance. We'll identify opportunities for improvement and provide you with recommendations to optimise your network for peak performance, which will save you time, money, and frustration.
Talk with an MSP Expert >