The ultimate collaboration and productivity-enhancing solution
We passionately believe in Microsoft Office 365 as a tool with boundless capabilities, designed to drive efficiencies and help your business to grow and thrive.
Many companies are still operating with an antiquated email set-up, which can be fraught with potential risks. These systems are lacking in the kinds of functionalities required by today's dynamic teams.
From checking emails to accessing documents, sharing files and planning meetings, Office 365 is a hassle-free option for providing highly-secure access to all the content you need, from any device, and from any location. The goal is to enhance your productivity whether you're at home, in the office or on-the-move.
The cloud-based Office 365 suite of programs allows all your business critical apps to be seamlessly connected. It facilitates improved communication and better teamwork through its chat functions, online meetings, and the ability to co-author documents.
Administrative burdens are reduced and planning is made easier thanks to productivity-enabling tools that help you get more done in less time. This gives you hours back in the day to focus on being creative and innovative.
And because Office 365 runs on the cloud there are no up-front hardware or software costs associated with its implementation, and you'll eliminate the need to invest in the maintenance of physical on-site servers for information storage.
Doubtless the biggest advantage is the superior security Office 365 provides. Advanced Ginko IT monitoring tools can be integrated to continually scan for minor and major breaches, including hacking attempts. Once identified, our team will spring into action and proactively take the steps needed to mitigate any potential issues.
The people behind Office 365 are a dynamic and fast-moving bunch, meaning tapping into the expertise of Ginko IT is vital for empowering and enabling you to get the very best out of the program's ever-evolving capabilities.
Interested in migrating your business to Office 365? Ginko IT can seamlessly manage what can appear to be a complex and overwhelming process, implementing Office 365 securely, and with minimal disruption and downtime.
Let's discuss a tailored solution to suit your business needs.
"Damian and his team at Ginko IT have looked after Stroud Homes IT system for a few years now. We appreciate their can-do attitude toward the work at hand, as well as their efforts to explain their work to us."
John - Shroud Homes
Office 365 can be adapted in-line with your distinct business needs and goals. While it contains all the core applications you would expect including Word, Excel, PowerPoint and Outlook, other apps and services can be bundled in, from OneDrive to Exchange, SharePoint, Access, Skype, Teams and more.
Ginko IT will work with you to develop and implement an Office 365 solution that will best serve your business and your team. As a scalable service, we'll make sure the way you use Office 365 can evolve alongside your business, supporting the achievement of your goals over the long-term.
"The outcome of the changes to date have been very successful with Ginko providing reliable and cost-effective services. Ginko IT is a key partner in our business providing excellent customer service and support as we to continue to grow"
Karen Young - Abode New Homes
We offer bespoke service bundles perfectly suited for our clients –
an innovative blend of insights-driven strategy and powerful software development.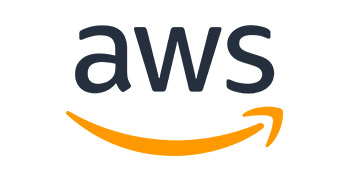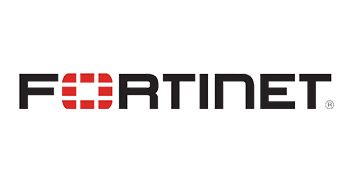 Claim Your FREE IT Network Assessment Report Today
Get a detailed report and analysis of your company's existing IT infrastructure, management, security, processes, and performance. We'll identify opportunities for improvement and provide you with recommendations to optimise your network for peak performance, which will save you time, money, and frustration.
Talk with an MSP Expert >