A dynamic IT support team is the backbone of any operation
Enjoy unlimited access to a comprehensive suite of high-quality IT support solutions, designed to ensure unexpected technical issues don't result in costly downtime.
Meet your new Managed Service Provider
If access to your critical business applications becomes compromised, your business operations can be severely impacted, risking operational inefficiency, reduced productivity, and even the loss of customer good will.
An effective Managed Service Provider (MSP) will become a valued and trusted extension of your team. You'll gain access to a highly-skilled support panel, equipped to expertly handle all your IT requirements, from start to finish.
Your MSP is your go-to for all IT enquiries, from resolving that niggling Outlook issue, to designing and installing a new on-premises network, or managing your organisation's migration to the cloud.
Ginko IT's multi-disciplined team is equipped to oversee and manage every aspect of your IT environment, ensuring its smooth and efficient running, all day, every day. By working with us, you'll bolster your team with a group of friendly and professional IT gurus, available for whatever you need, 24/7. Basically, you can relax secure in the knowledge that IT problems are the very last thing you need to worry about.
And with Ginko IT handling the often time-consuming tasks associated with the effective management and monitoring of your IT infrastructure, you'll be free to focus on other areas, like growing your business.
Not quite sure what you need? No problem!
Our full service approach is entirely flexible to meet the specific needs of your business and people. During an initial discovery phase we'll give you an overview of what we do. We'll also ask questions relating to your needs and aspirations, to help us identify the IT solutions that will best serve your business. We'll consider the infrastructure you currently have in place, and make recommendations for improvements.
Let's discuss a tailored solution to suit your business needs.
"Damian and his team at Ginko IT have looked after Stroud Homes IT system for a few years now. We appreciate their can-do attitude toward the work at hand, as well as their efforts to explain their work to us."
John - Shroud Homes
Our specialist ticket and support portal offers you complete system visibility. It will reduce he need for support calls, allow for easier ticket logging and approvals, and provide in-depth analysis of your service requests. What this all amounts to is improved productivity!
And because we're committed to maintaining up-to-the-minute knowledge of the latest technological developments, we'll proactively suggest appropriate upgrades to ensure the most effective, cutting-edge system that will continue to drive the success of your business long into the future.
The Ultimate in Risk Mitigation
While always on-hand to troubleshoot problems as they arise, you'll never find us sitting around waiting for your call. We're always working behind the scenes, using our remote monitoring and management system to continually look out for issues, before swiftly acting to rectify them before they can escalate and impact on business continuity.
Give us a call to kick-start the process! We'll work to develop a mutually agreeable Managed Service Agreement (MSA), providing you with certainty around things like monthly costs, regular reporting and quarterly reviews. Your agreement with us is entirely flexible, and can be scaled up or down to support the growth of your business.
We offer bespoke service bundles perfectly suited for our clients –
an innovative blend of insights-driven strategy and powerful software development.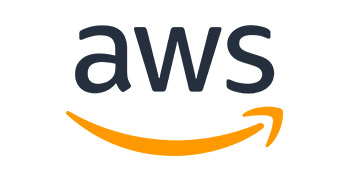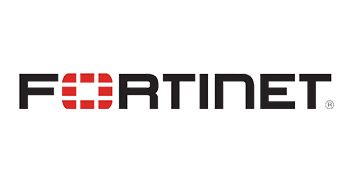 Claim Your FREE IT Network Assessment Report Today
Get a detailed report and analysis of your company's existing IT infrastructure, management, security, processes, and performance. We'll identify opportunities for improvement and provide you with recommendations to optimise your network for peak performance, which will save you time, money, and frustration.
Talk with an MSP Expert >